Nutritious, quick to prepare world gastronomy that can be quickly followed and meet your goals, so that you fuel your body with the right foods at the right time.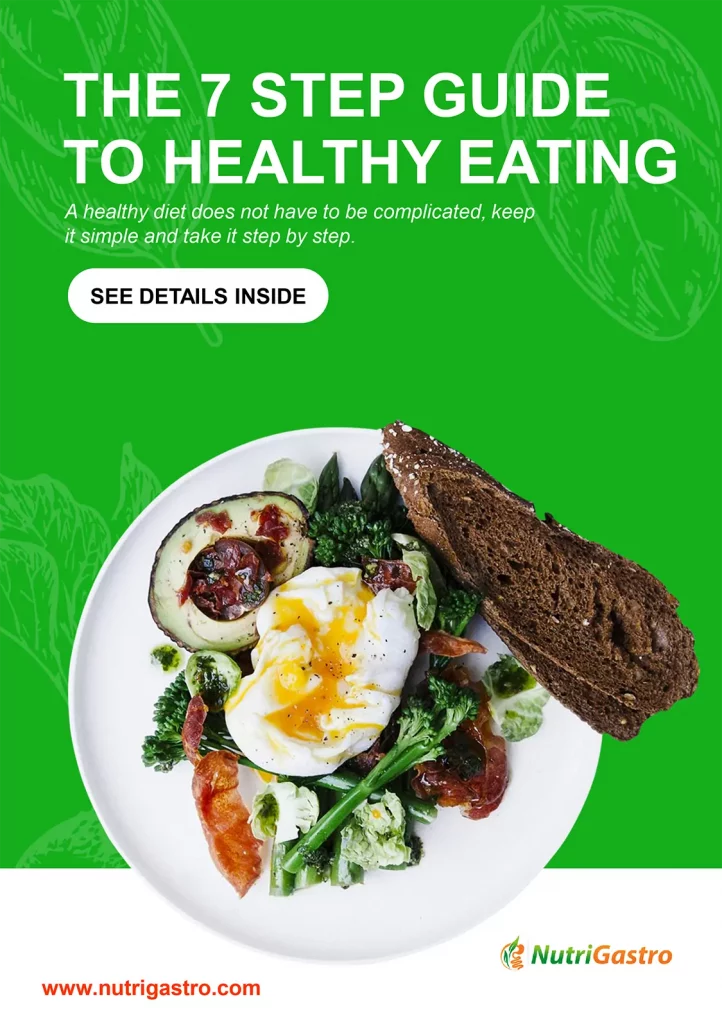 THE 7 STEP GUIDE TO HEALTHY EATING
A healthy diet does not have to be complicated, keep it simple and take it step by step.
Muscle building? Weight Loss? IIFYM? Paleo? No worries, all of our recipes are created with healthy single ingredient foods, and most are wheat-free, gluten-free & refined sugar-free.