Nutri Gastro - A Personal Chef for any Occasion.
Inspired by healthy nutrition and fine gastronomy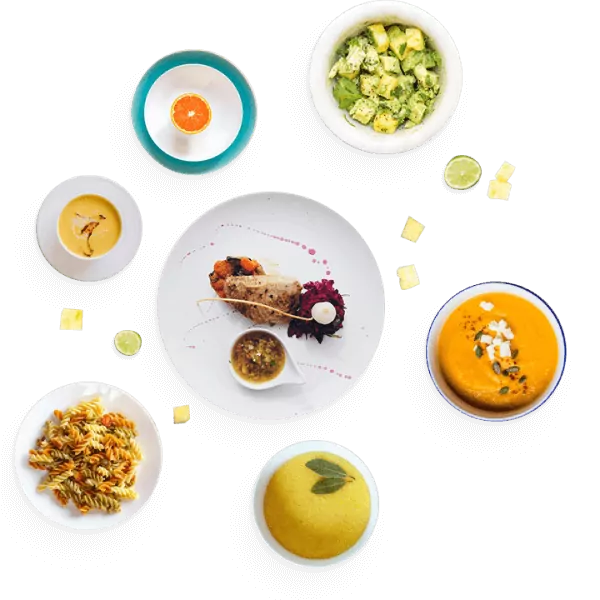 At NUTRIGASTRO LLC, we offer our customers the unique experience of having a personal chef prepare a three or four-course meal for their family and friends. At the helm our chefs who cater to events of all sizes and budgets throughout The Bay Area. Standard services include three chef-crafted menu options and premium services include a customized four-course menu. We take care of ordering the ingredients, cooking, serving, and cleaning up.
EVERYTHING WAS ABOVE MY EXPECTATIONS!
Nutri Gastro chefs and servers are an excellent team and easy to work with. The Chef worked on our menu with my husband and me. And gave a good mixture of cuisines that everyone liked. If you want to have a nice dinner cooked for you, then look no further than Nutrigasto chefs.
Meredith B
Tremendous!!! Chef Hakeem is very professional
Clean, punctual, willing to work with all of my little demands. But most importantly the food was crazy delicious and my guest all enjoyed the night. I highly recommend Nutrigasto and crew.
Tiffany Z
Spectacular Evening, Michelin Star-Worthy Service
I loved Nutrigasto honestly. Everything I ate was super flavorful, and exactly what I wanted to be in our stomach. I love the eccentric customized style menu the chef came up with and I wish I had something as good as this service in Baltimore.
Ethan L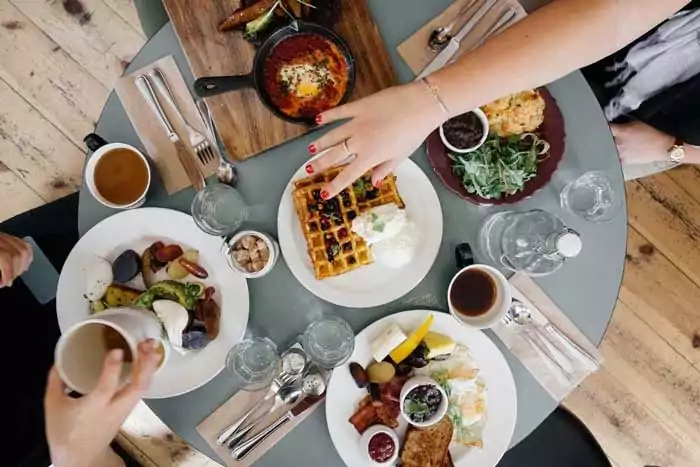 Rates Starting At
$70/Person
$350 minimum plus the cost of groceries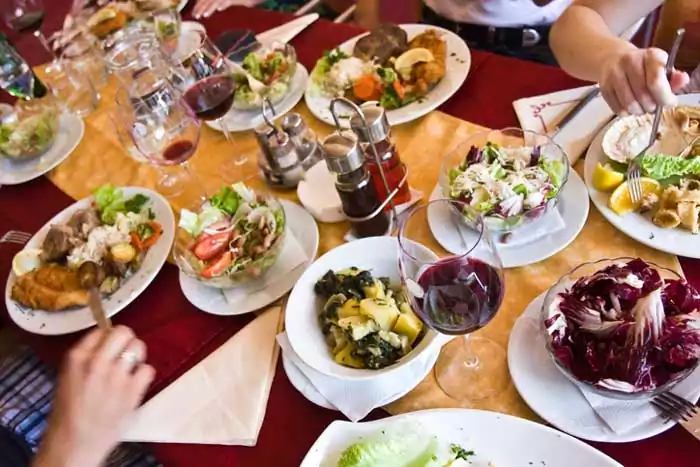 4 course family-style or plated
Rates Starting At
$125/Person
$500 minimum plus the cost of groceries
Served Top Bay Area Professional Sports Teams, Hospitals & Companies To Drive High-Performance Habits.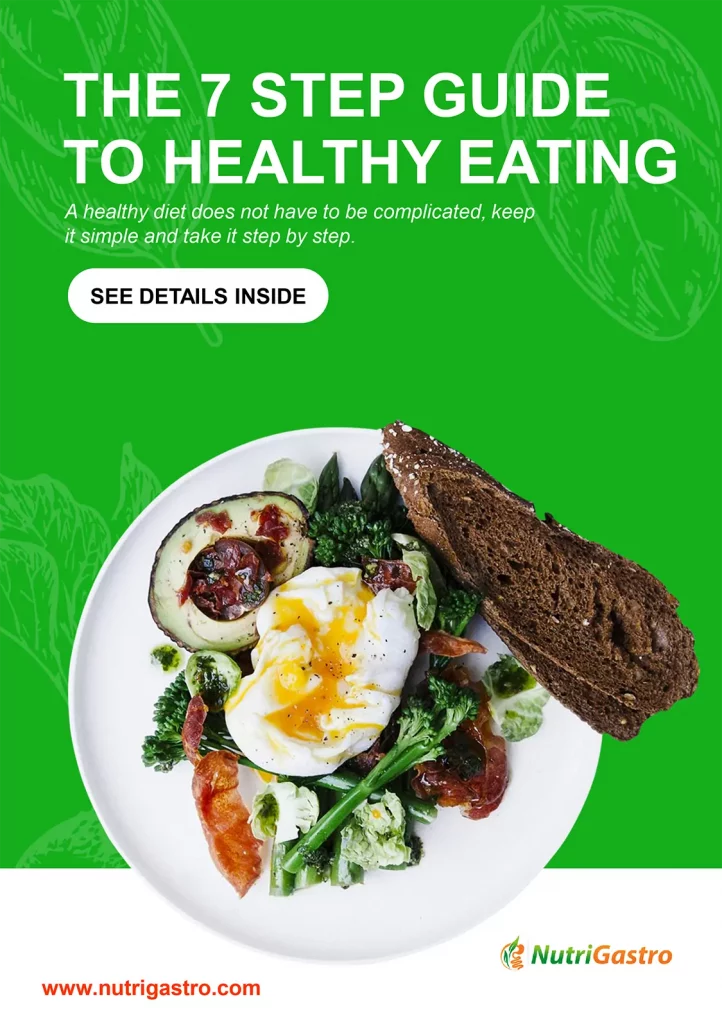 THE 7 STEP GUIDE TO HEALTHY EATING
A healthy diet does not have to be complicated, keep it simple and take it step by step.